Fast, free estimates on painting your home or business.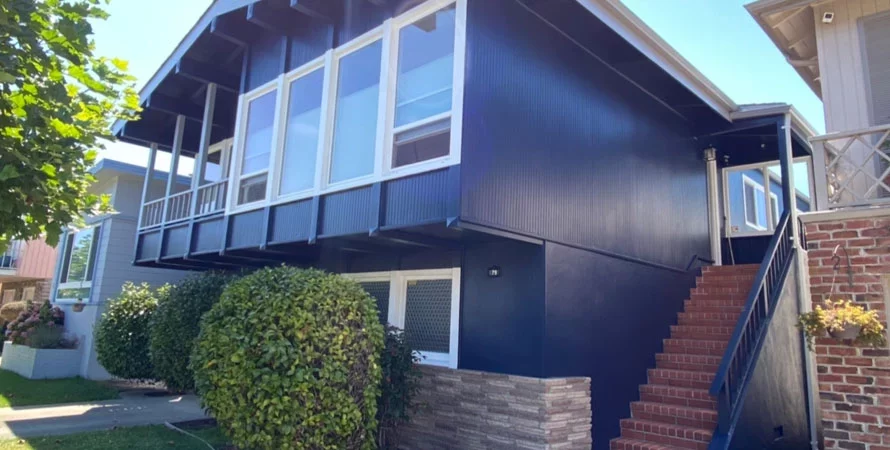 For a prompt, no-obligation painting estimate on your home or place of business, kindly complete the form below. We will personally visit and access your property for the most accurate quote possible, so please indicate what day and time works best for you. For quicker scheduling, please call us at (650) 834-0028. If it's after normal business hours, please leave a voice message and we'll respond asap. Thank you for your interest in Barnoski Painting —
Daly City's hometown house painting company!
Have a
Doelger
home? We pride ourselves in faithful restoration of these treasures.
Barnoski Painting
22 Paul Street
Daly City, CA 94015
(650) 834-0028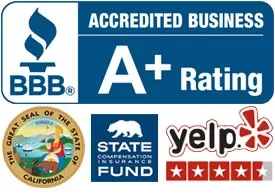 Trusted house painters for over 45 years in Daly City, San Francisco and the Peninsula.